29.09.2020
Online 3D-models of ALU profile systems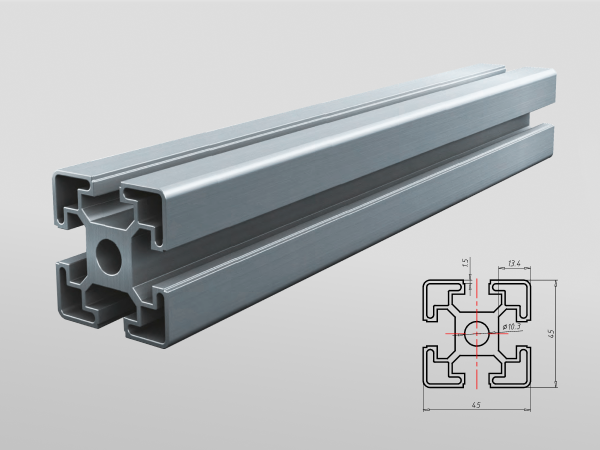 Alu-profiles have become indispensable within the industry and especially industrial automation.
Hypex alu-profiles allow easy and fast implementation of various structures. On our website, you can now
configure alu-profiles. When you complete the configuration, you can access the 3D
configuration visualization and 3D MODEL, which can be easily downloaded in most common and
popular formats for the use in your favorite 3D modeler.
The entire offer of ALU profile systems is available at the following link:
ALU profile systems